Sequence App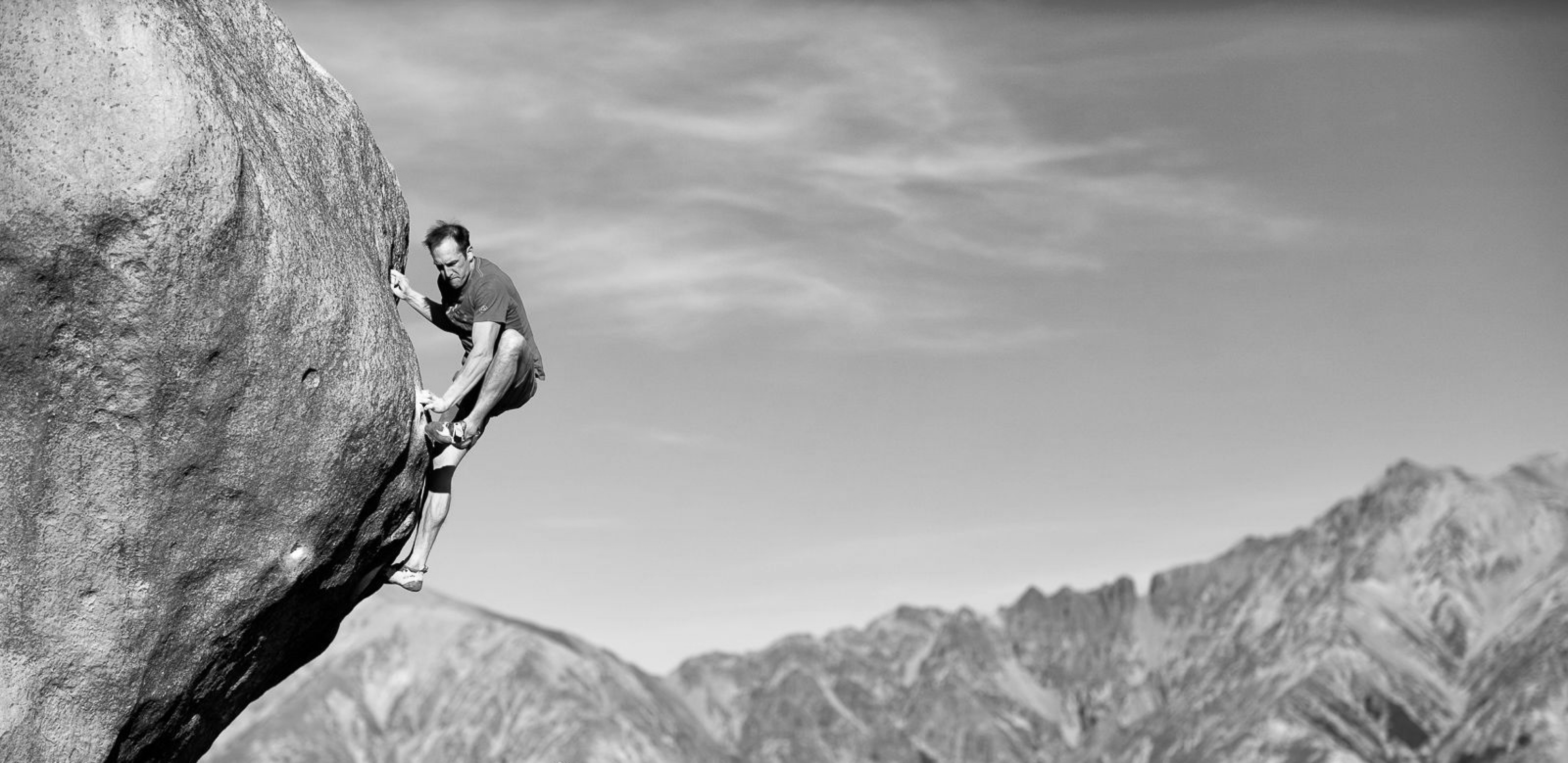 Sign up today to get your free trial
and find out how easy it is to start improving.
Training tools to help you climb harder.
Set goals
then achieve them.
Whether you want to climb the next level in your gym or redpoint 2 grades harder on the rock, Sequence will help you set goals, structure your training & get there.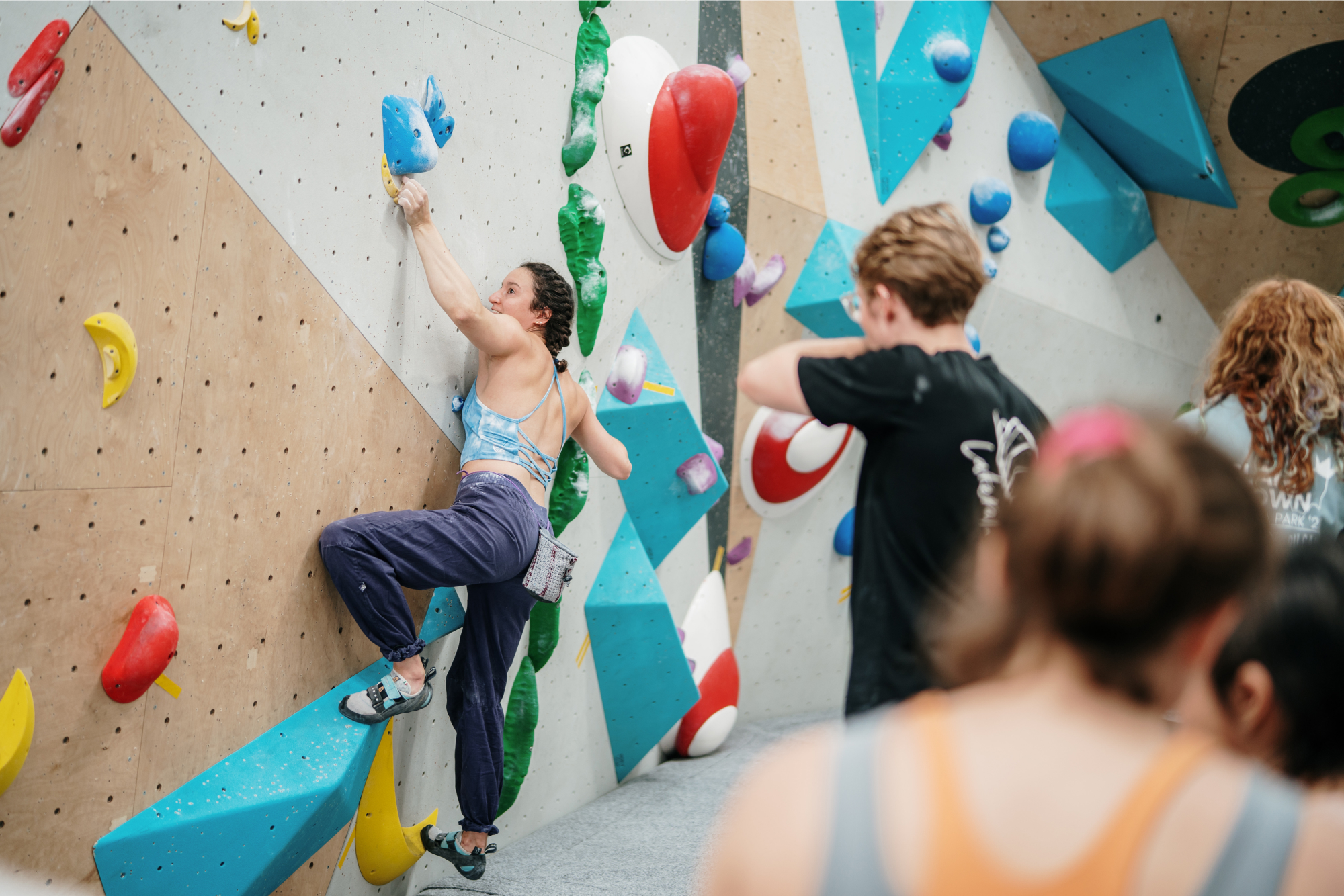 Plan in seconds.
Drag & drop your workouts to suit your lifestyle.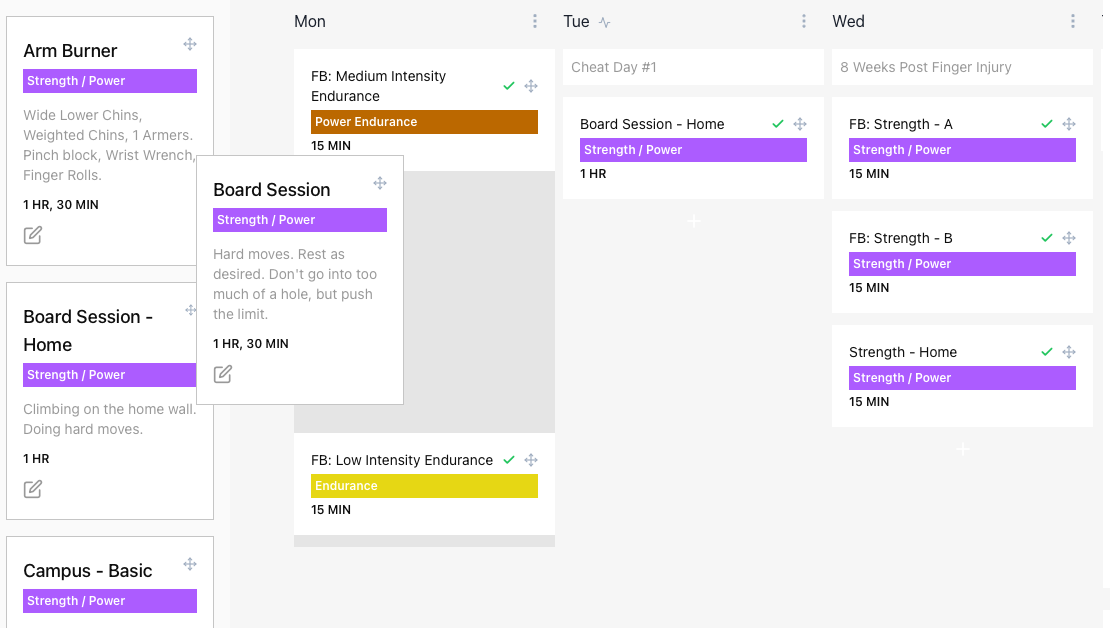 The Sequence planner gives you the power to plan and track your training in seconds.
Planning your training has never been easier.
Personalise
your metrics.
Track what's important to you.
Sequence has the tools to help you learn and become better. Features inlude biometrics, menstrual cycle tracking, daily snapshots, individual workout metrics and more.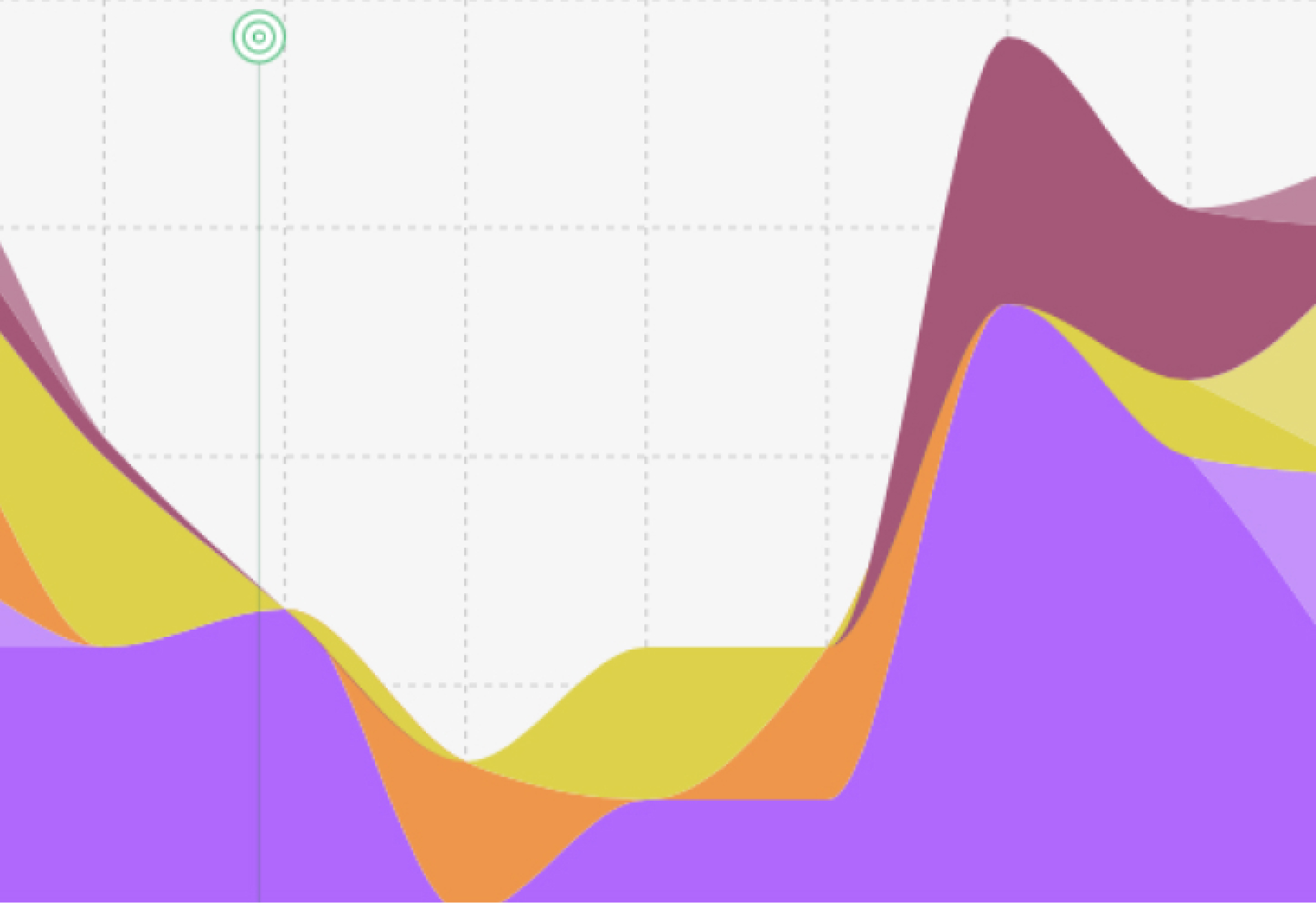 Built for you.
Behind the scenes at Sequence we are climbers. We understand the world of climbing and are on a mission to build the best training platform for climbers.