Become A Better Climber

Built For
Climbers
The core focus of the platform is to make it easier for all types of climbers, of any age, of any level, anywhere in the world, to track their progress and get better.
Educating
Becoming a better climber is complex. The Sequence platform is developed to help highlight strengths and weaknesses with the aim of you making better training decision.
Adaptability
Not only can the platform adapt to the type of climber you are it also has the flexibility to adapt to how and when you train.
The Modern Day
We love old school diaries but in this day and age there is no substitute for a sophisticated online platform that is with your all the time.
Data Enthusiasts
The platform helps track a wide range of metrics, for those who like to keep track of the many variables that influence their training and climbing.
Community
Not everyone can be surround by climbers that live and breathe training so being able to peek into the way others train and perform is important.
Features
Plan In Seconds
Drag and drop your workouts to suit your lifestyle.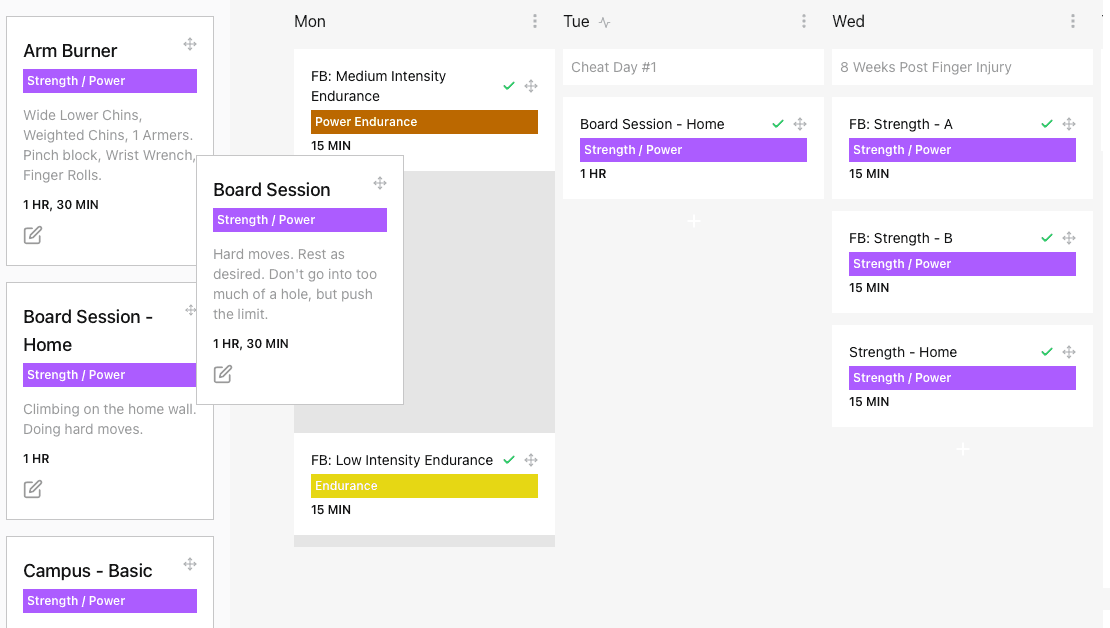 Personalised Metrics
Gain insights and gather feedback from your training.
Track Your Goals
Add goals to help you stay on track and keep you motivated.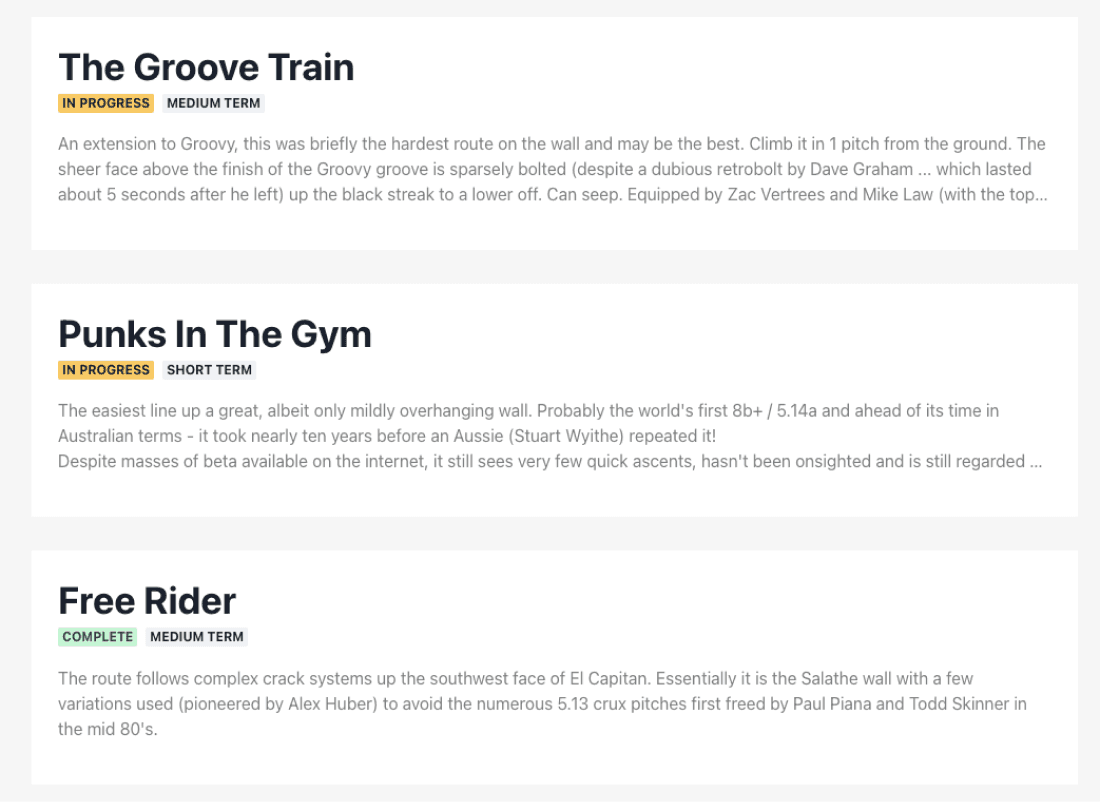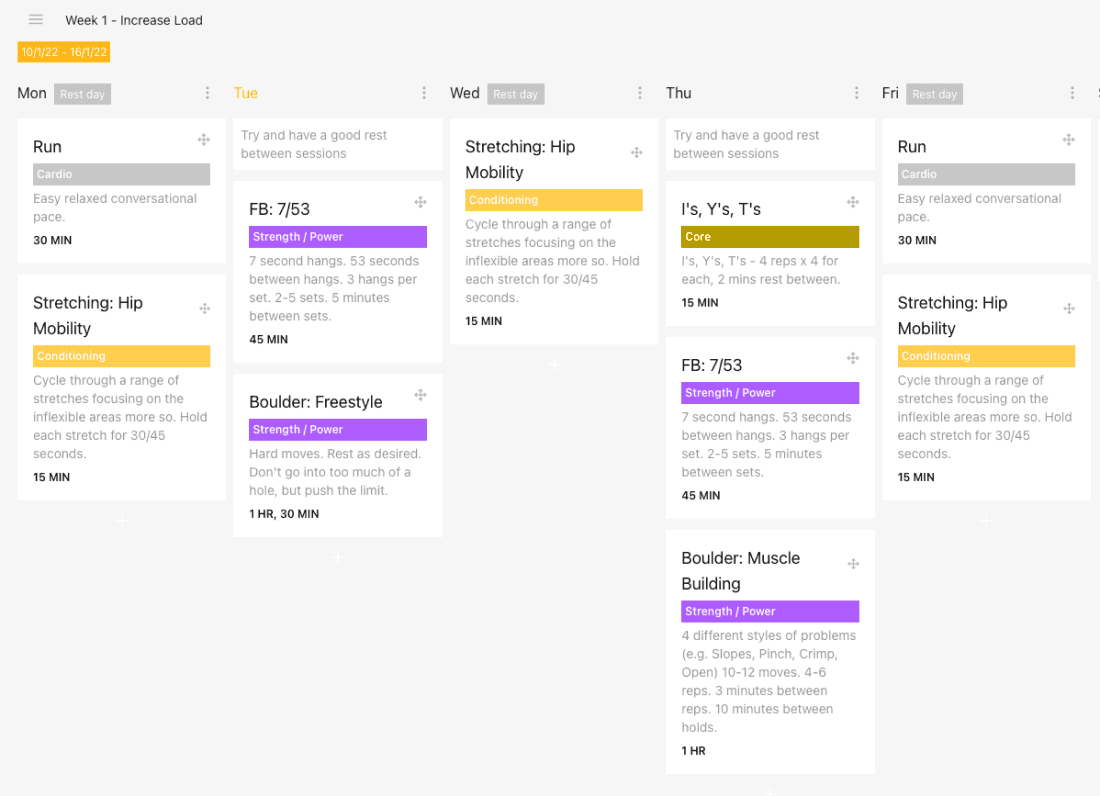 Premium Plans
Plans created for you that help give direction and accountability.
and lots more.