Widgets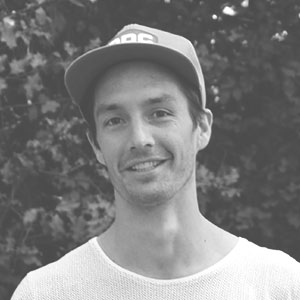 Jake Bresnehan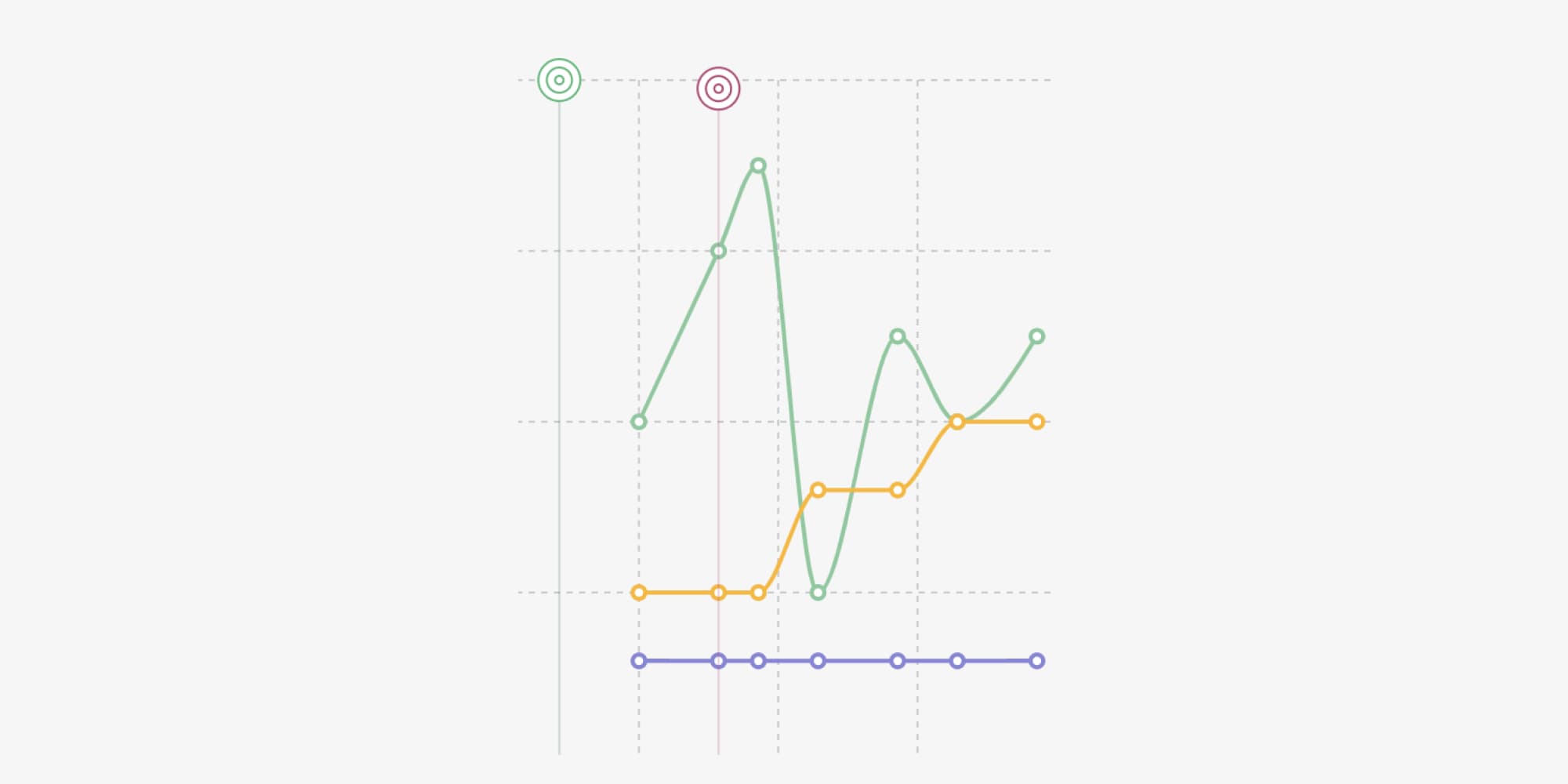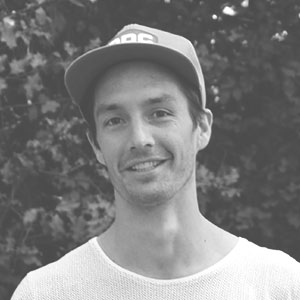 Jake Bresnehan
A few weeks ago we shared a blog post about a new feature we were working on called widgets. We are excited to announce that widgets are now live and ready to use!
Here's how it works: within a workout you can now add a widget. A widget is extra functionality that enhances the power of Sequence. For example, you can add a custom measure widget to help track number of moves you are doing within a session. Each time you complete that workout you now have a record of how many moves you did. You can then use this data to help you plan and analyse your training.
If you want to get started with widgets, check out our help article on how to add widgets to a workout and watch the walkthrough video.
Widget Super Powers
The same widget can be added to any number of workouts, so gaining insights into your training across multiple workouts is now easier.
Metrics have been updated to showcase the data from widgets.
We have completely reworked large parts of the Sequence App codebase to open up a whole new world of possibilities. This means that we can now build widgets that we couldn't have built before. We have some exciting widgets in the works that we can't wait to share with you.
The Future Or Widgets
We started working on widgets in February so to see our vision live is extremely exciting. There were some super complex scenarios we had to deal with, mainly around the migration of the existing measures data to the new widget measures. All in all we are happy with the end result.
As of today there are only two widgets, Sliders and Custom Measures but it sets us up to develop more with ease and take Sequence App to the next level with things like timers, logbooks, and more.
Also to note, currently the mobile app does not support some of the extra widget functionality. We are working on this and will have an update very soon.
---
As always we are keen to hear your thoughts and feedback. We are always looking to improve every aspect of Sequence so please don't hesitate to get in touch.
Happy training!